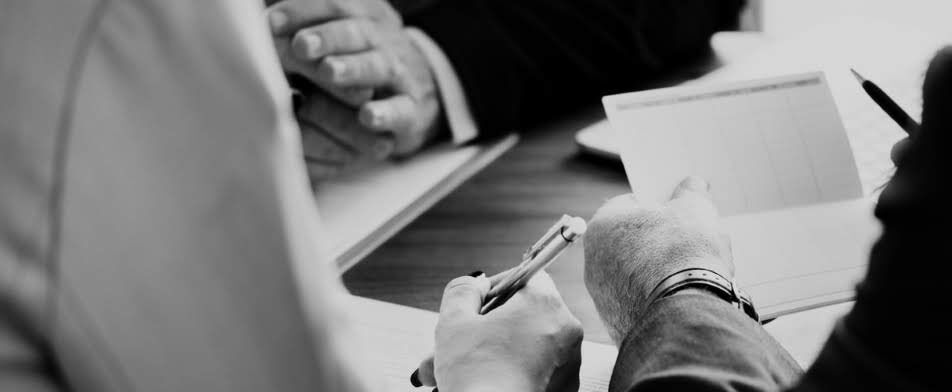 Auditors
We are looking for a number of auditors throughout North America for the following standards: ISO 9001, ISO 14001, ISO 45001, AS9100/ AS9120 and HACCP.
Our ideal candidate will have significant experience in a position related to management systems. Knowledge of management system standards is required.
A Bachelor's Degree in a related area (i.e., Business, Engineering, Environmental) is preferred. Current certification as a Lead Auditor for the applicable standard is required. Auditors certified by a third party are preferred. AS9100 / AS9120 auditors must be listed in OASIS.
You should also possess a high standard of communication skills, both written and verbal. Your ability to provide a common sense and a flexible attitude is essential. The ability to exercise good judgment and make sound decisions with logical argument while under pressure is an important part of the position.
How to Apply