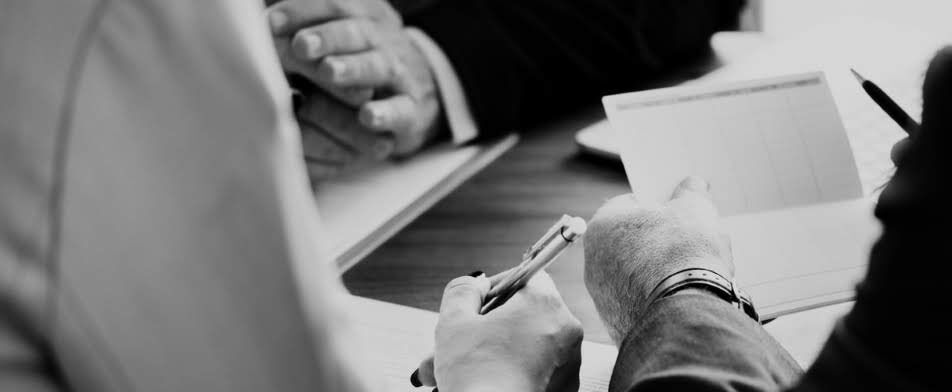 Auditors
We are looking for a number of auditors throughout North America for the following standards: ISO 9001, ISO 14001, OHSAS 18001, AS9100/ AS9120 and HACCP.
Our ideal candidate will have significant experience in a position related to management systems. Knowledge of management system standards is required.
A Bachelor's Degree in a related area (i.e., Business, Engineering, Environmental) is preferred. Current certification as a Lead Auditor for the applicable standard is required. Auditors certified with Exemplar Global are preferred. AS9100 / AS9120 auditors must be listed in OASIS.
You should also possess a high standard of communication skills, both written and verbal. Your ability to provide a common sense and a flexible attitude is essential. The ability to exercise good judgment and make sound decisions with logical argument while under pressure is an important part of the position.
How to Apply
---
Trainers Needed in North America
TRC is looking for trainers for a number of courses offered throughout North America.
Currently, TRC has a need for trainers for the following courses:
ISO 9001 Executive Overview
ISO 9001 Internal Audit
ISO 9001 Lead Auditor
ISO 14001 Executive Overview
ISO 14001 Internal Audit
ISO 14001 Lead Auditor
ISO 45001 Executive Overview
ISO 45001 Internal Audit
ISO 45001 Lead Auditor
The majority of our courses are taught in Guelph, Ontario and Dallas, Texas. Note: We are looking for trainers in these two areas to reduce our travel costs to ensure our training programs are cost comparable in the marketplace.
In addition, we are looking for successful trainers that have their own materials for other related training programs. TRC offers a significant split on revenue after expenses for these programs.
Interested in Becoming a Partner?
TRC is looking for a partner to manage our training business. Successful candidates will need to live in Southern Ontario where much of the interaction takes place. The successful candidate will be responsible for the overall management and direction of our training business.
Equity ownership will be offered to the right candidate.
How to Apply