Transferring your Certification is Easy with TRC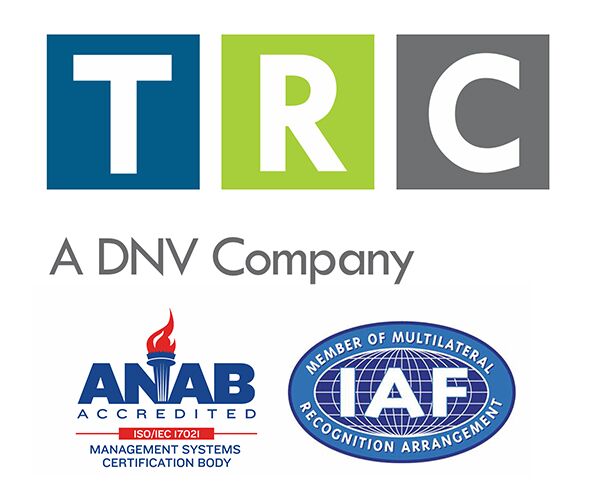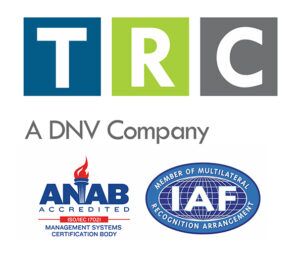 At TRC, you will always receive customer service that is second to none and transferring your certification to our capable team is as simple as asking.
Speak to a real person, right away. TRC service is the fastest in the industry, and you can expect to speak to a real person, often the same day you make your transfer request. We will start the process to transfer your certificate right away, no hassle – just results.
We listen to your grievances, we hear your struggles, and we will do better than what you could ever expect from a Certification Body.
Learn how TRC is different.
TRC is internationally recognized and trusted. TRC's accreditation by ANAB ensures that the services you receive meet the requirements of the International Accreditation Forum (IAF) and that the certificate we provide you is recognized worldwide.
Our highly-skilled and accomplished auditors are at the top of their field with years of auditing experience and industry knowledge.
TRC auditors aim to reduce disruptions while performing audits and strive to fully understand your business to reveal opportunities for reducing costs, decreasing time to market, and increasing overall efficiencies.
Associating your company with an internationally recognized and trusted certification from TRC shows your customers that you hold their satisfaction and expectations above all.
Switching to TRC is Easy